This is Why I Love My Job #2
Once again it is that time of the academic year when all graduating students and Research Associates are moving on to the next phase in their life; starting work or grad school in India or flying off to some grad school outside India.
I don't have to write the nth time how much I love my job. But will definitely like to mention that it is very gratifying to see students achieve what they want to achieve and it is even more satisfying to know that, as a faculty, we play a small role in their achievements.
Below is the list of students (arranged in alphabetical order of last name) who have spent significant amount of time working with me this year / last 2 years or who are graduating with me or I have written a Letters of Recommendation (LoRs) for their admissions / job and are now headed to great places.
Below is picture with most of these students. I sincerely thank each one of them for contributing towards my ProfGiri!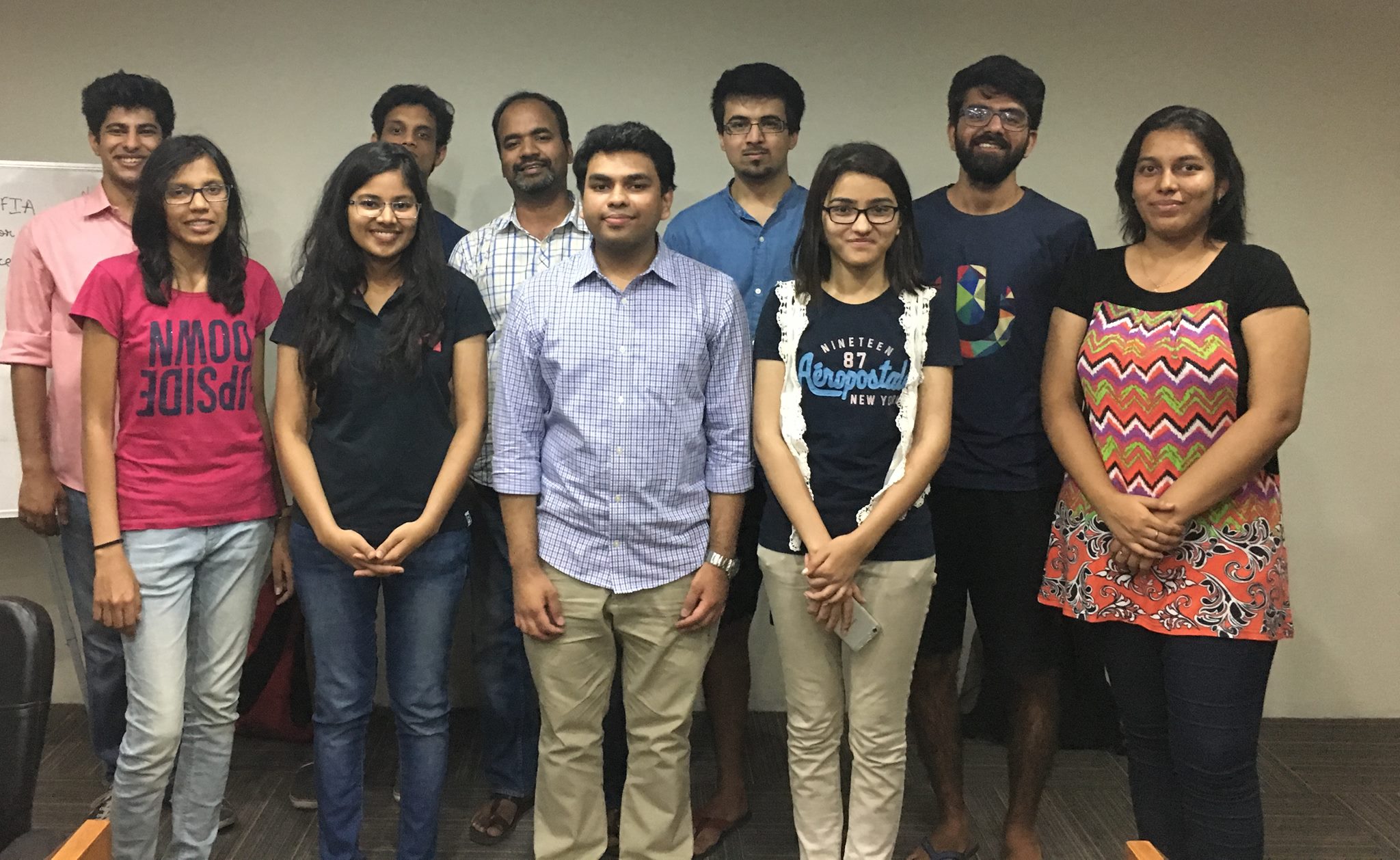 Here is a pointer to the blog that I wrote last year (2016) about graduating students and their next steps.
Hoping to see more and more success stories every year!